vpp - voip behavior in test and live networks
VoxPort Packet (VPP) is a new generation SIP end-point providing VoIP signal generation and measurement capabilities within the IP domain or between the IP domain and the analog domain.
Managed by MultiDSLA Controller software, VPP brings standard based voice quality testing methods to VoFi, VoIP or VoLTE networks.
VPP acts a reference VoIP end-point designed to help Enterprise Network Managers, Product Developers, Voice Engineers validate, troubleshoot, analyze and report on the Quality of Experience delivered to their customers and users.
Overview
Detect, reproduce, and analyze voip behavior in both test and live networks
VPP generates real voice calls over a VoIP network, analyzing voice quality and other parameters affecting users' perception of performance. Optional built-in packet impairment generation and managed codec rate changes combine to make VPP+ (VoxPort Packet+) a simple and effective way to understand, manage and even reproduce VoIP network behavior.
Test calls can be made with or without SIP server registration.

The VPP encodes and transmits real speech samples. It also receives and decodes the speech. All codecs that matter are supported, including EVS.

MultiDSLA Controller manages the configuration, runs the test call plan and stores the measurements for reporting and analysis.

VPP is highly flexible and can be configured in many ways to address specific test requirements.

With VoxPort Packet you have the tools to examine, understand and even reproduce VoIP network behavior.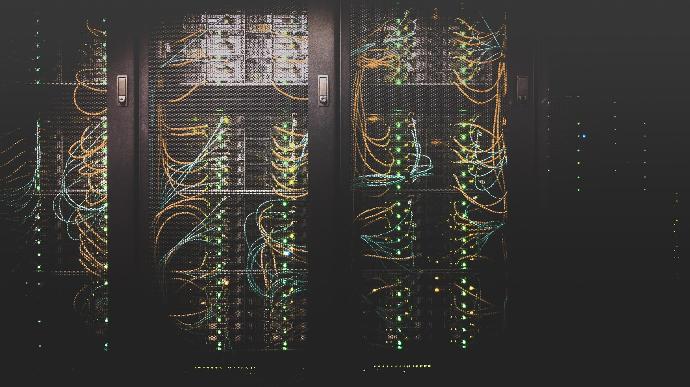 Better validate or predict your voice quality of experience
Overlays are a unique way to easily reproduce and understand voice quality impairment.
VPP+ has two overlay modes:
The Packet Impairment Overlay defines a precise pattern of packet impairments.

The Rate Change Overlay defines transmit rate changes or Codec Mode Requests (CMR) synchronised to speech transmissions.
Both of these overlays may be constructed by the user with a graphical overlay designer.
Alternatively, the Packet Impairment Overlay may be based on a capture from a live network.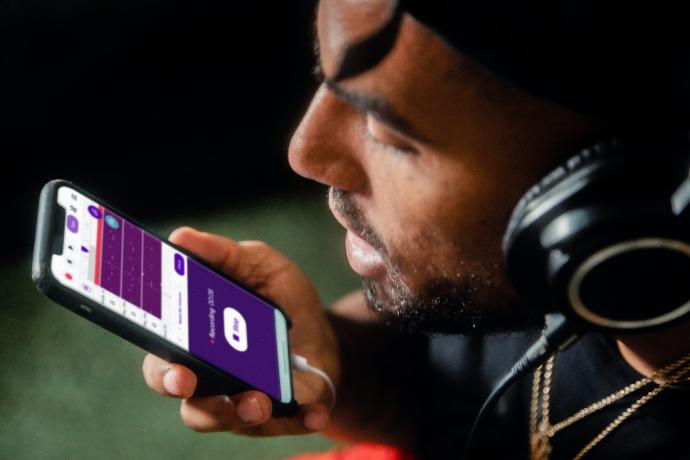 Specifications
VPP Technical Specifications