Dsla - highest accuracy, smallest footprint
DSLA Node is used for testing involving cellular phones, desk phones, analog (POTS) phone lines, ATA's, PC sound cards (for soft phones), and audio streaming devices.
The Digital Level Speech Analyser, or DSLA is available in a 2 Channel, 4 Channel (C4), and a 6 Channel (C6) configuration.
DSLA nodes incorporate several interfaces:
Telephone, Handset, Balanced interface for HATS (specific on 2 channels model)

4-wire balanced analog interfaces (2-Channel version only)
The C4 and C6 are rack-mountable and share the same features as the 2 Channel unit, except the 4-wire ports.
DSLA offers the highest quality analog interfaces available, yielding precise measurements of the device or network under test.
DSLA has a small footprint, can be free-standing or rack mounted, and has no external controls or adjustments - making it ideal for deployment in customer premises, for example.
DSLA utilizes GPS for accurate measurements of one-way delay between remote locations and to give location/time records for drive test applications.
Overview
universal node for any voice network access technology

MultiDSLA uses the DSLAII analog nodes to generate and measure speech and other signals in the analog domain. This method of assessment is largely 'network agnostic' because the test system does not need to be aware of the technology in the network – in just the same way that human users of a telephony network do not need to understand the technology in order to use it.
A call is made between handset and telephone (or two handsets, handset and laptop, etc.)
Speech signal is injected into A and passes through the network
Received signal at B is captured and analysed
Analysis provides MOS estimate, delay, received speech level, etc.
The process is repeated for the other direction and other voice(s)
MultiDSLA Controller sequences tests and displays/stores results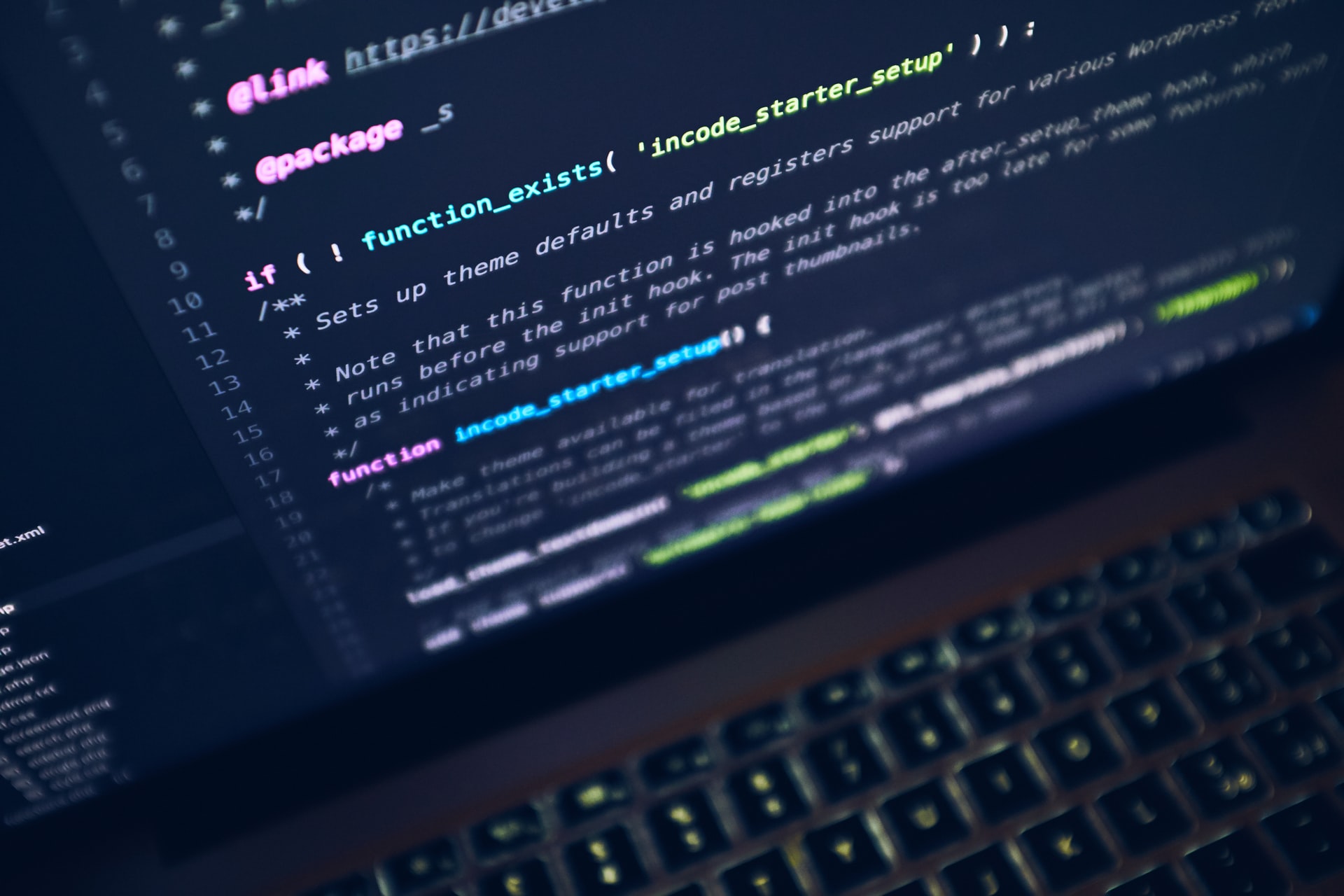 DSLA Technical Specifications


Test Signal Generation


Measurement Performance