Support & Maintenance
When you need assistance, getting quick and easy access to the actionable resource is critical. Opale Systems provides technical assistance, calibration, repair services, and the right documentation or training videos to meet your business objectives and maximize your investment in our products.
Protect your product, protect your investment.
Opale Systems products are supplied with 12 months' Maintenance Cover and our comprehensive support and maintenance program offers you continuing cover after this period. This ensures that you get the highest return on investment, with up-to-date products and high value support to minimize business down-time.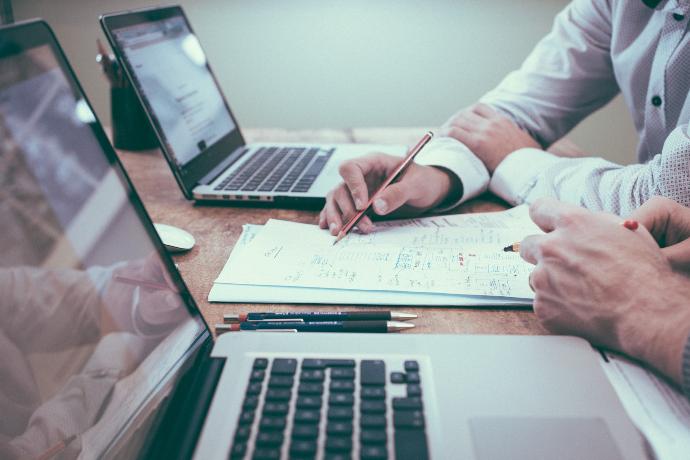 Our customers around the globe enjoy these benefits of Maintenance Cover:
Dedicated Login to the Opale Software Portal
Visit https://software.opalesystems.com/ to ensure your Opale Systems solution stays up-to-date with the latest firmware and software – both minor and major upgrades.

Create and use one or more personal accounts to see all your Opale software products and their Maintenance status at a glance.

Review the latest versions available and check the Release Notes for detailed descriptions of the new features and bug-fixes.

Download the latest product enhancements to continue improving efficiency and troubleshooting.

Upgrades can be released several times in a year and are only available to our customers with valid Maintenance Cover.

Software updates also keep pace with the evolution of the supported Operating Systems.
Feature Request Pathway
This pathway is our prioritized 'open ear' to our customers with Maintenance Cover who wish to contribute suggestions for features and improvements which would make our products better adapted to users' needs. We review all suggestions and endeavor to implement them, consistent with the product architecture.
Priority Technical Support
Our highly trained and certified support partners are available to provide direct local assistance, in your time zone.

Support membership also includes online priority access to our highest technical experts, including some of our developers and product application specialists, ready to answer your most complex troubleshooting questions.
Found a Bug ?
We keep you working productively by prioritizing resolution of confirmed bugs reported by customers with valid Maintenance Cover.

Where possible we also suggest work-arounds to provide an even faster solution.
Free Repair Service
If your product needs repair, it is covered with hassle-free repair services including labor and parts with first priority, at no charge.

Where available, a loan unit may be provided to reduce down-time.
Free Lost Dongle Replacement Service
Be aware and be prepared in case of loss: each Opale dongle carries a unique product key representing the full cost of the software – this full cost is normally payable if the dongle is lost, but Opale customers with valid Maintenance Cover may claim one replacement dongle free of charge when a certified statement of loss is presented. (Loss certification form available on request from Opale Systems.)

Broken or damaged dongles will be replaced for a nominal fee when they are returned to Opale Systems.

In the case of either loss or damage, Opale keeps your system working by providing you with a temporary product key whilst the replacement is made.
Calibration Service
Calibration is recommended every three years on the DSLA product series. As long as support is valid at the calibration due date, the service is included at no additional charge.

Your unit will be calibrated within factory tolerances and returned with a brand-new calibration certificate valid for three additional years, but only once it has passed the full suite of Opale Systems' proprietary test procedures.

This may require necessary adjustment/repair using approved replacement parts, or firmware updates, which will be applied at no charge.
Training Programs
Planned for release in end of 2023.

Freely access our e-Learning training materials (which are chargeable to customers without Maintenance cover) and become a Certified Professional on Qual IT or MultiDSLA.
Act Now!
Contact your Opale reseller and get your systems covered without delay !